---
Assisted Living Security Systems in Lexington, KY
Keep Residents Safe With Verified Security
From wandering residents to prescription drugs, assisted living facilities have a lot to protect. Let us do it for you.
We'll design and install a security system that complies with HIPPA regulations, and monitor it for you 24/7. So you can easily keep track of everything and everyone in your facility.
Get a free consultation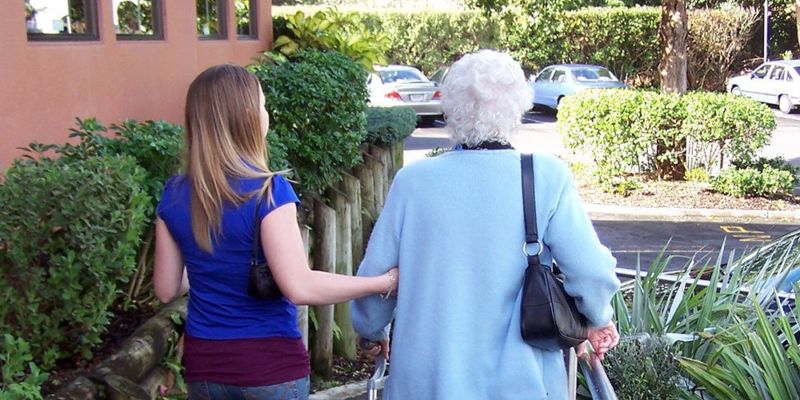 ---
Assisted living facilities we serve in Kentucky
---
Assisted Living Security Solutions
What we offer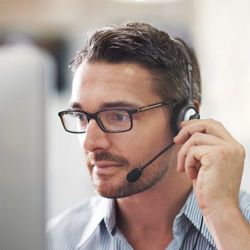 ---
Verified intrusion detection
With audio sensors and video cameras that cover your entire facility, we monitor your system for break-ins 24/7.
See details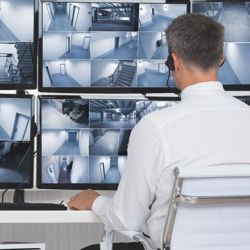 ---
Verified video surveillance
We design, install and monitor the latest video equipment systems in your facility.
See details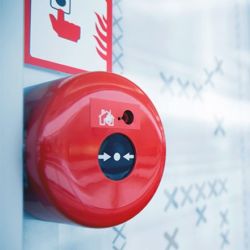 ---
Monitored fire detection
We call the fire department as soon as the fire alarm rings, keeping your residents, visitors and employees safe.
See details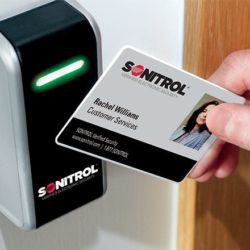 ---
Monitored access control
With electronic ID badges and door monitoring, employees and residents will only go in the areas you let them.
See details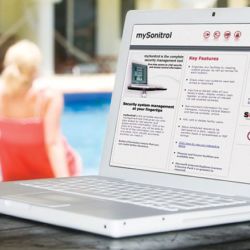 ---
Remote security management
Run custom reports, update access control settings, attend trainings and do a lot more with our security management tool, mySonitrol.
See details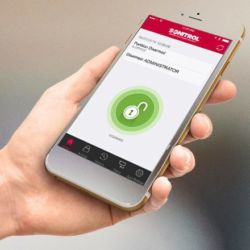 ---
Mobile security management
Arm and disarm your system, view live video, change door lock/unlock schedules and do more with the Sonitrol mobile app.
See details