---
Retail Security Systems in Lexington, KY
Fight Shrinkage With Verified Security
Is inventory walking out your store undetected? With verified video and audio surveillance, we can give proof if your customers or employees are enjoying a five-finger discount. This keeps profits on the shelves where they belong.
Get a free consultation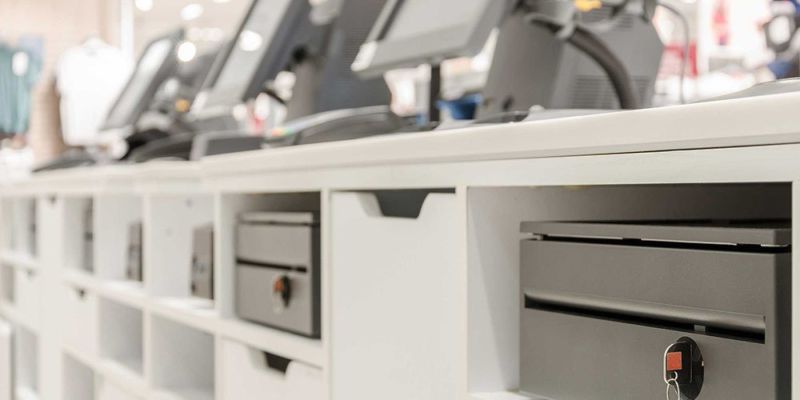 ---
Kentucky retail companies that use our security systems
---
Retail Security Solutions
What we offer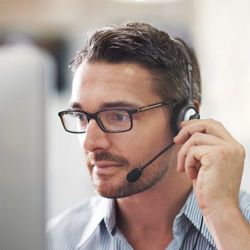 ---
Verified intrusion detection
Using audio sensors and video cameras that cover your entire store, we monitor your system for break-ins 24/7.
See details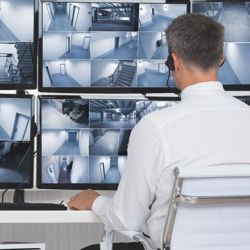 ---
Verified video surveillance
We design, install and monitor the latest video equipment systems in your store.
See details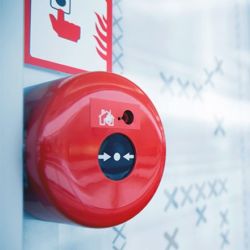 ---
Monitored fire detection
We call the fire department as soon as the fire alarm rings, keeping your employees and your inventory safe.
See details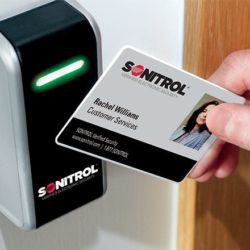 ---
Monitored access control
With electronic ID badges and door monitoring, your employees will only go in the areas you let them.
See details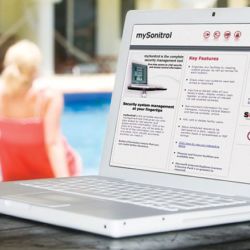 ---
Remote security management
Run custom reports, update access control settings, attend trainings and do a lot more with our security management tool, mySonitrol.
See details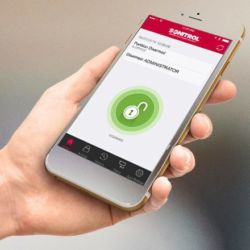 ---
Mobile security management
Arm and disarm your system, view live video, change door lock/unlock schedules and do more with the Sonitrol mobile app.
See details