---
Bank Security Systems in Lexington, KY
Nothing Stops Theft Like Quick Police Response
Worried burglars will get away with robbing your bank or ATM? We aren't. With verified security, we install the latest video and audio surveillance technology to monitor your institution 24/7. That way, we can verify if someone is stealing from you and dispatch the police, who usually arrive within 8 minutes.
Get a free consultation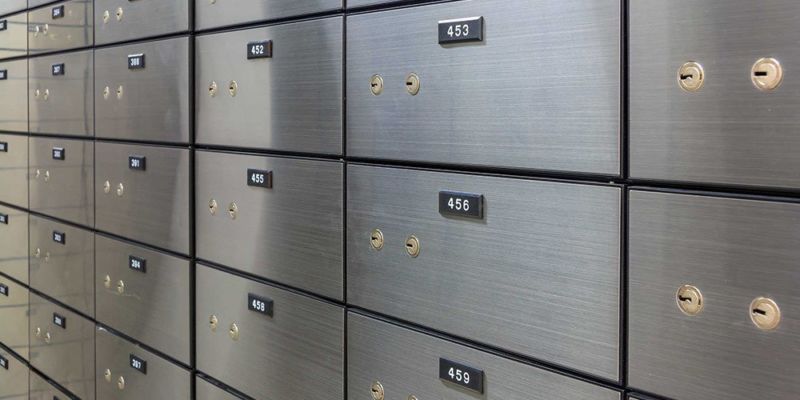 ---
Kentucky banks that use our security systems
---
Bank Security Solutions
What we offer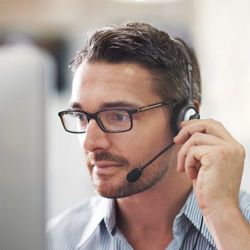 ---
Verified intrusion detection
With audio sensors and video cameras that cover your entire institution, we monitor your system for break-ins 24/7.
See details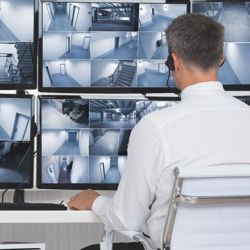 ---
Verified video surveillance
We design, install and monitor the latest video equipment systems in your bank or other financial institution.
See details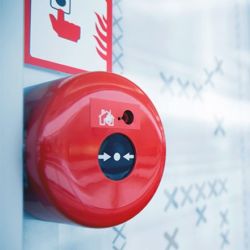 ---
Monitored fire detection
We call the fire department as soon as the fire alarm rings, keeping your employees and your inventory safe.
See details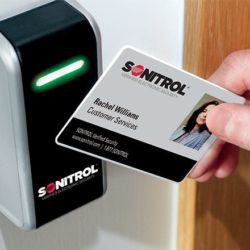 ---
Monitored access control
With electronic ID badges and door monitoring, employees will only go in the areas you let them.
See details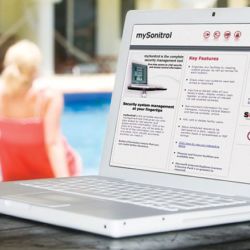 ---
Remote security management
Run custom reports, update access control settings, attend trainings and do a lot more with our security management tool, mySonitrol.
See details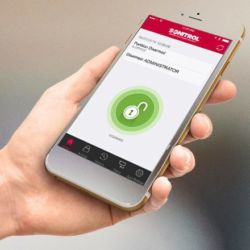 ---
Mobile security management
Arm and disarm your system, view live video, change door lock/unlock schedules and do more with the Sonitrol mobile app.
See details