---
Restaurant Security Systems in Lexington, KY
With Verified Security, Theft Is Off the Table
Worried that your hard-earned cash is going in someone else's pocket? Using the latest audio and video surveillance equipment, we monitor your restaurant 24/7 to verify if someone's robbing or vandalizing it. So profits stay in your register where they belong.
Get a free consultation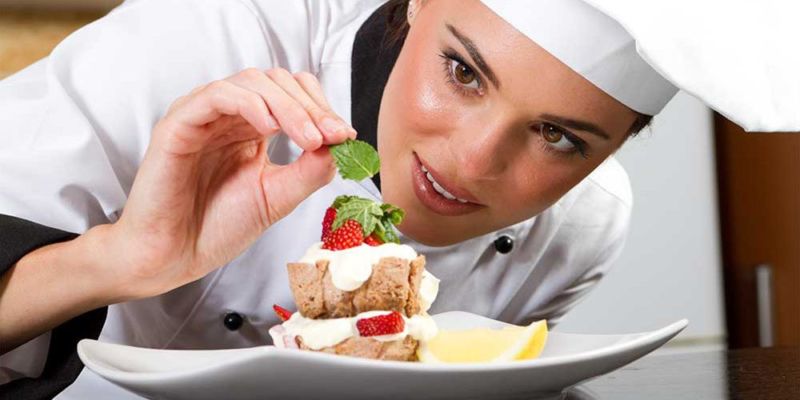 ---
Kentucky restaurants that use our security systems
---
Restaurant Security Solutions
What we offer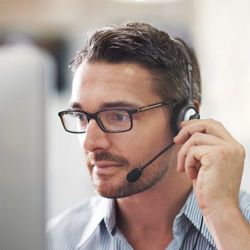 ---
Verified intrusion detection
With audio sensors and video cameras that cover your entire restaurant, we monitor your system for break-ins 24/7.
See details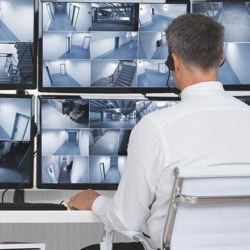 ---
Verified video surveillance
We design, install and monitor the latest video equipment systems in your restaurant.
See details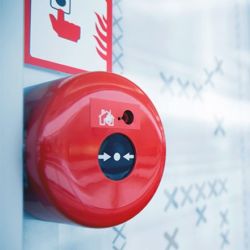 ---
Monitored fire detection
We call the fire department as soon as the fire alarm rings, keeping your employees, customers and inventory safe.
See details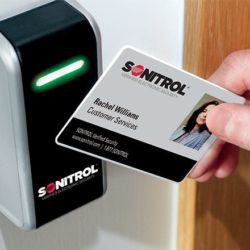 ---
Monitored access control
With electronic ID badges and door monitoring, employees will only go in the areas you let them.
See details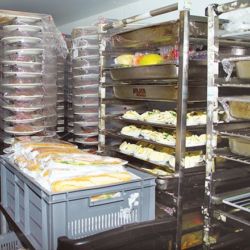 ---
Monitored temperature equipment
Never lose a freezer of food again. We monitor kitchen appliance temperatures and alert you immediately if one is above or below what it should be.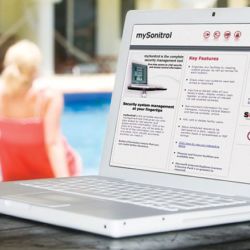 ---
Remote security management
Run custom reports, update access control settings, attend trainings and do a lot more with our security management tool, mySonitrol.
See details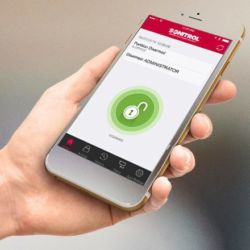 ---
Mobile security management
Arm and disarm your system, view live video, change door lock/unlock schedules and do more with the Sonitrol mobile app.
See details